Relco
WHY INDUCTION SEALING? WHY RELCO?
Quality, control, consistency, value, timescale, environmental responsibility: in all these areas, and in almost every field of industry, Induction Sealing has created a seismic leap forward from Conduction Heating.

Hermetic seals that prevent leakage and tampering and maintain the highest standards of hygiene and freshness, Induction Seals provide today's leading-edge solutions to everything from food packaging issues to lifesaving medical challenges.

Relco, founded by brothers Mark and Paul Gill, offers a range of world-beating induction sealing technology of every scale, along with the most collaborative, committed and diverse support offering you could hope to find.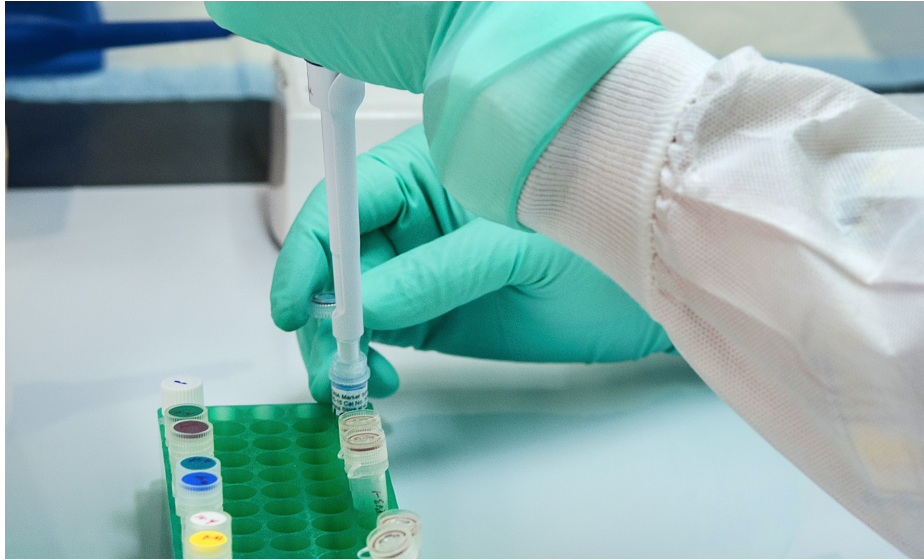 Industries
We are collaborators who have a desire to share our expertise
Our technology
Always exploring and discovering.
Our technology

NO SCREW-CAP SEALING SOLUTIONS
RELCO CAPS THE NO SCREW-CAP MARKET
With no need for conventional cap and screw thread, our units can directly apply hermetic seals onto containers or components such as vials, valves or closures. Compact, efficient and built to suit your specific application, punch and seal unit delivers bespoke cap-less induction sealing for OEM filling/assembly equipment.
---
Find out more

SCREW CAP SEALING SOLUTIONS
INDUCTION SEALING THAT CAPS THEM ALL
Top consumer brands count on our screw-cap sealing, both automatic and hand-held. The machines can be bought off-the-shelf to work with products with fixed diameters. There's a choice of 3, depending on just how much power and speed you require.
---
Find out more