ABOUT US
Sealing, made better
Overview
Innovating across a spectrum of industries and applications
---
Relco is a company at the very leading edge of induction sealing technology.
Started by brothers Mark and Paul Gill, Relco is dedicated to developing and creating new and better solutions to all and any induction sealing requirements or problems.
It's what we live and breathe, along with our love of working in partnership with companies, from compact start-ups to global corporations with hyper-fast, high-volume production lines.
Right now,  we have induction sealing machines and machine add-on units at work in over a thousand companies worldwide.
Whether it's capless induction sealing, or conventional foil-in-cap sealing, we offer better, more creative and cost-effective sealing to enhance the quality of, and add value to, pretty much every kind of product-line imaginable.
Our Values
PEOPLE, PRODUCTIVITY & PARTNERSHIP

Innovation
People come to us specifically seeking out ways to expand their capabilities, enhance their efficiency successfully launch new products or solve technical issues that might be standing in the way of any of these. If we don't already have a solution to hand, then we make it our business to develop and produce one.

Value
All the advanced tech in the world is useless to our customers unless we can deliver it at prices that allow for the realities of a highly competitive marketplace where financial resources are often stretched to the limit. To this end, we always factor value in to our science and tech thinking.

Quality
We admit it, we're perfectionists. But to us, that's just good business sense, because, by using the very best materials and components – and people – we can guarantee the longevity and reliability of our products. It's this attention to detail that helps us engineer the perfect blend of functionality, practicality and purpose.

Trust
All the trust placed in us by our customers has been earned by our enabling them to streamline and secure their own production and development. We – and they – see one another as partners rather than suppliers; our team helping theirs be even better…and vice-versa.

Service
For us, service goes beyond just after-sales maintenance and troubleshooting. Relco service means being involved, from the initial conversation, training and installation, to being ready to talk, advise and collaborate with our clients on new, creative and cost-effective ways to enhance their product-offering.

Agility
Things change. The global economy shifts daily. Surviving means being able to react and respond swiftly and smoothly. We pride ourselves on helping customers to do so with rapid, painless and profitable solutions. Partner with Relco and we can work with you to help you adapt, evolve and thrive in any marketplace.

Global Reach
UK born and bred we may be, but great ideas and staying at the leading edge means thinking – and working – beyond borders. Just as there are no limits on our our passion and appetite for innovation, so operating globally is a way of life at Relco. Currently, we work with and supply producers and manufacturers throughout the world. For us, building a better future is a global concern, whatever culture you're from and whatever language you speak.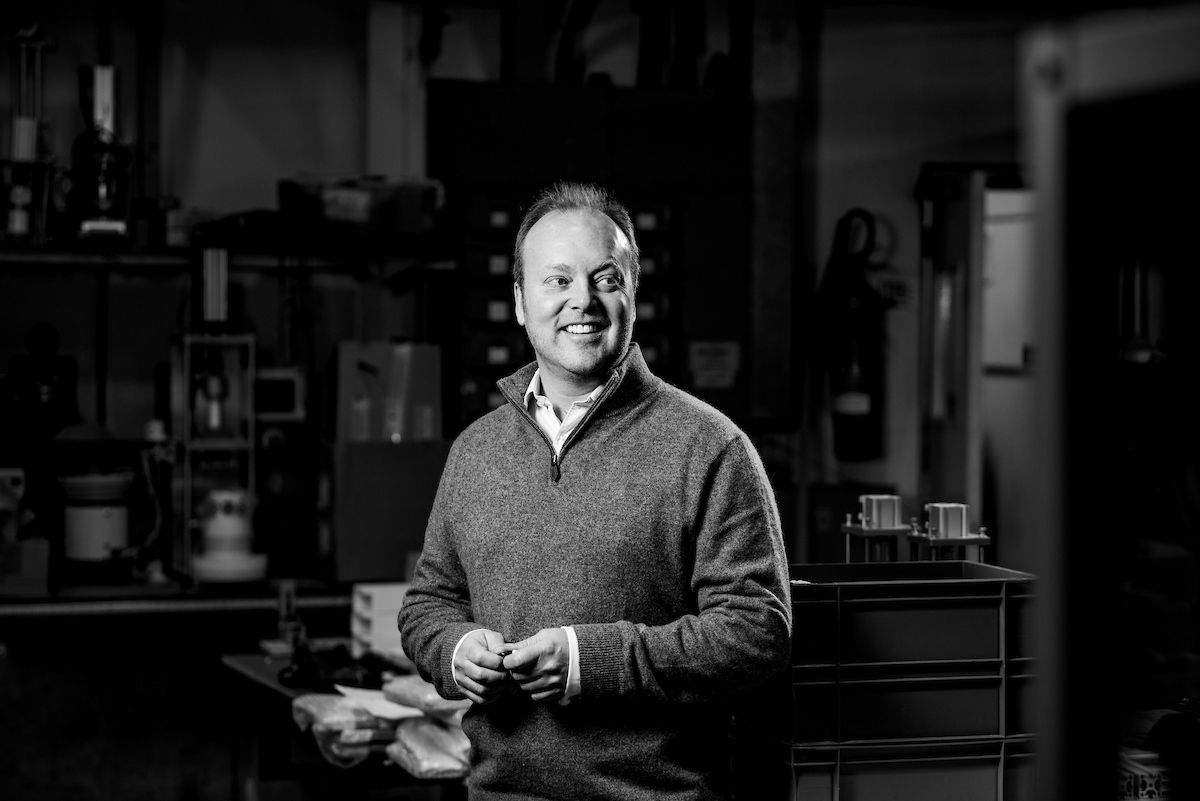 Mark Gill
Chief Executive Officer
What makes someone leave a promising career in corporate law to become an 'inventor?'
For me, it started out with a love for tinkering with, fixing and improving things, which eventually turned into a full-blown desire to create, innovate and find ways to use technology to change the world for the better.

Which in turn led to me running my own engineering company!

Twenty years on, the pioneering advances in induction sealing developed by me and my team have seen us build Relco into a global leader in specialist electronics and engineering.

Relco technology is currently applied across just about every sphere of industry, including pharmaceuticals, diagnostics, cosmetics, consumer goods, food and beverages. By brands whose reputation and continued popularity rests in large part on the security with which their products are sealed.

At this very moment, we're playing a vital part in the global battle against COVID-19, filling and sealing point-of-care diagnostics tests that are up to 98.8% accurate. To date, working with 5 different automation and diagnostics companies, we've built and supplied equipment capable of sealing over 1.8 million COVID diagnostics tests per week, with even more machinery in the pipeline."

Nothing makes me prouder than knowing Relco are a lead player in the response to the global pandemic.

And nothing fulfils or obsesses me more than solving problems with groundbreaking technology for or on behalf of industries and brands all over the world.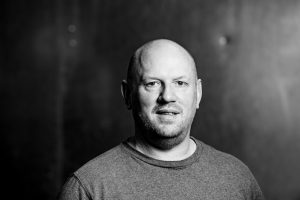 Richard Adams
Production Director
More than 28 years as a leader and team player at Relco UK, helping bring innovations in induction sealing technology to life. Designing, building and delivering industry-leading machinery to some of the largest names within the pharmaceutical and food industries. An eye for the smallest of details, striving for the best solutions possible for our clients.
Lead engineers
A team driven by excellence.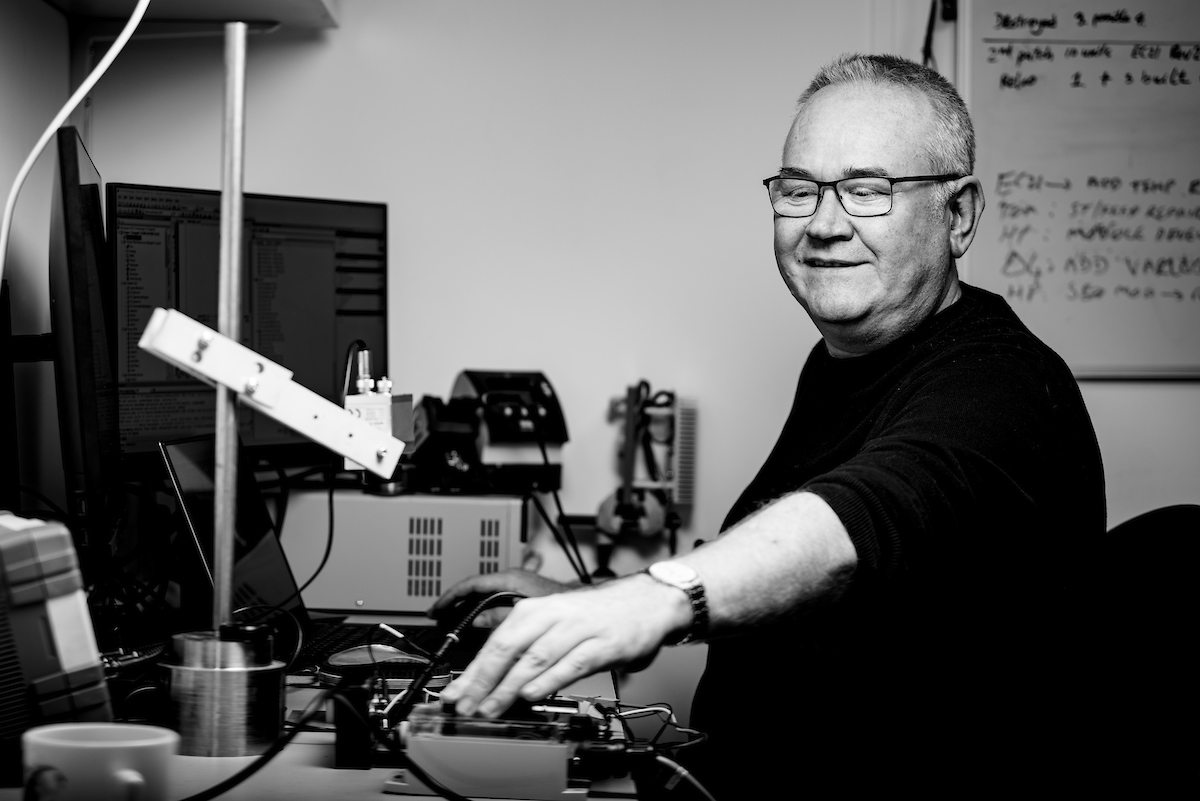 John Parry
Electronics R&D Manager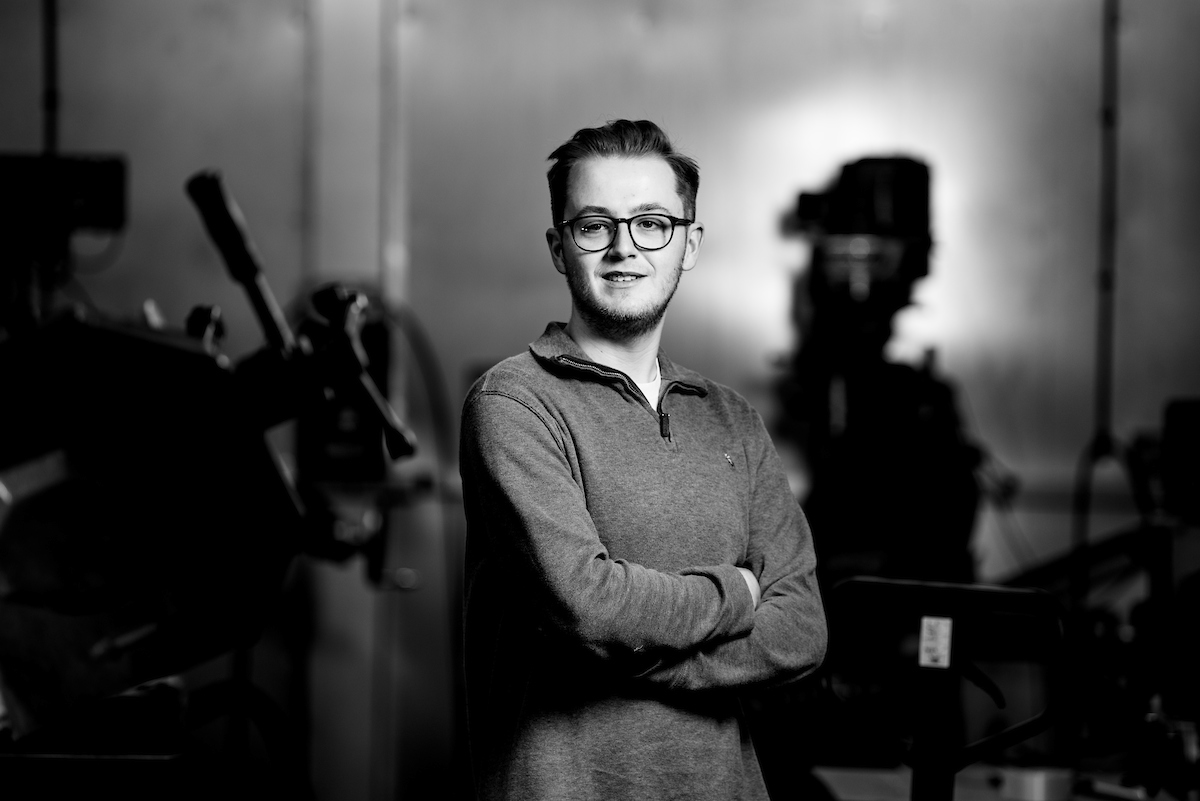 Josh Adams
Project Manager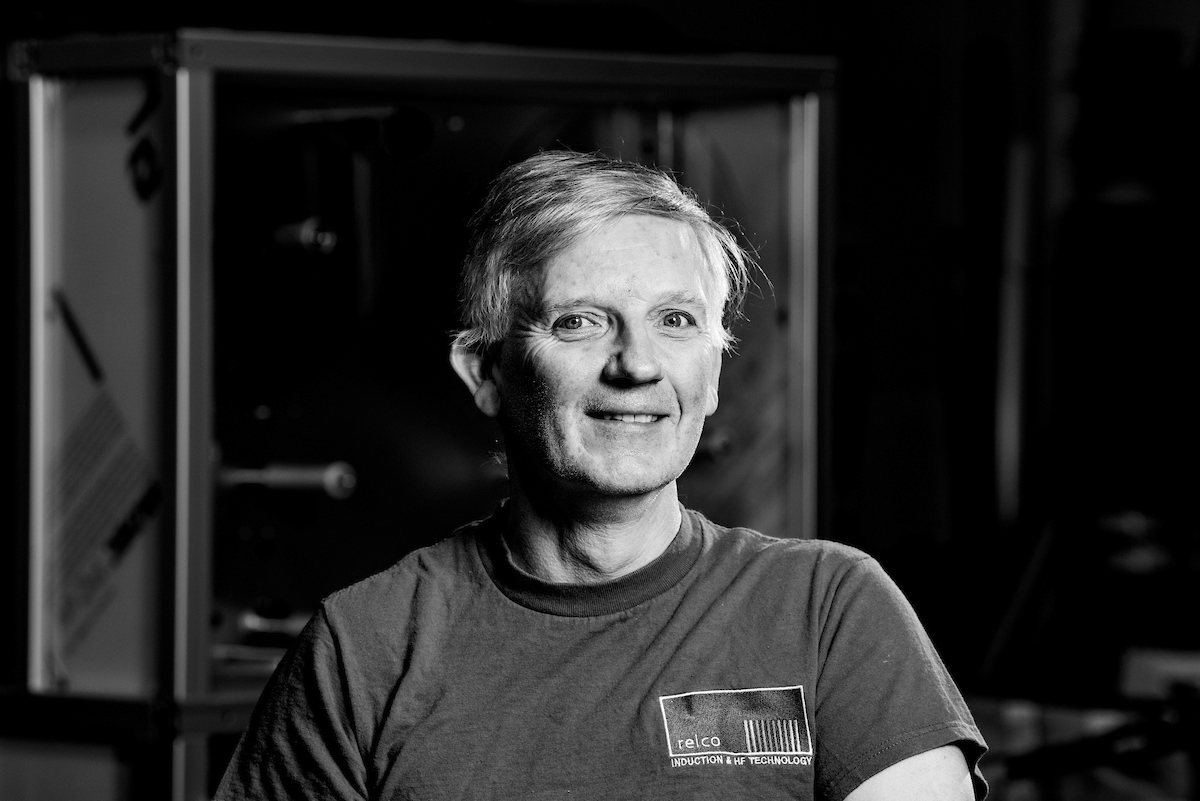 Steve Johnson
Field Service Engineer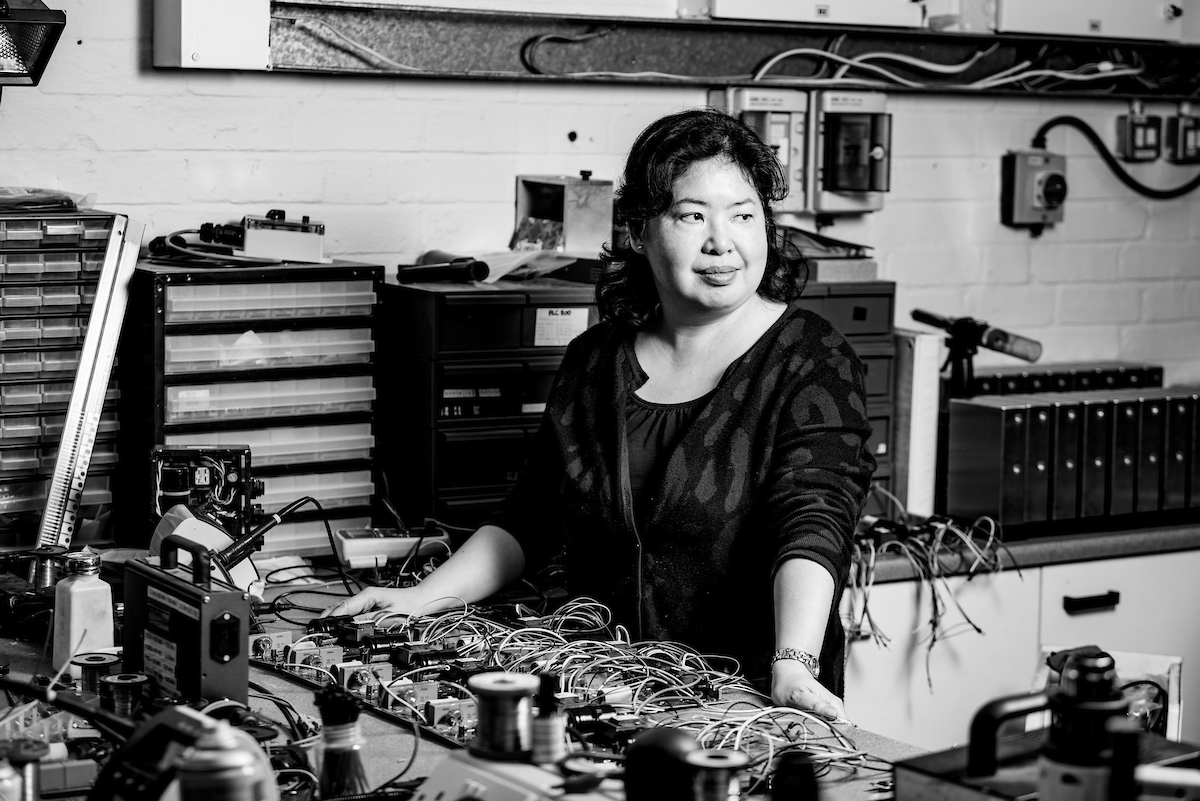 Helen He
QC Manager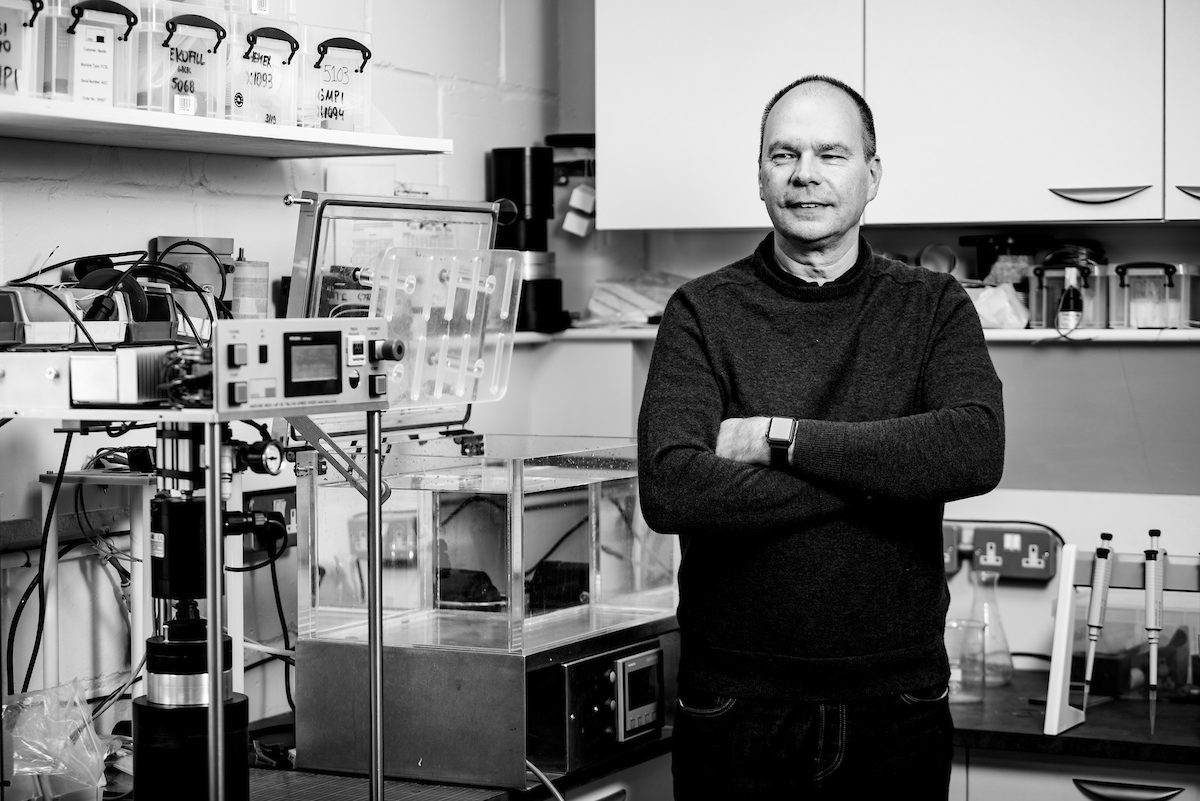 Paul Rollason
Sales Manager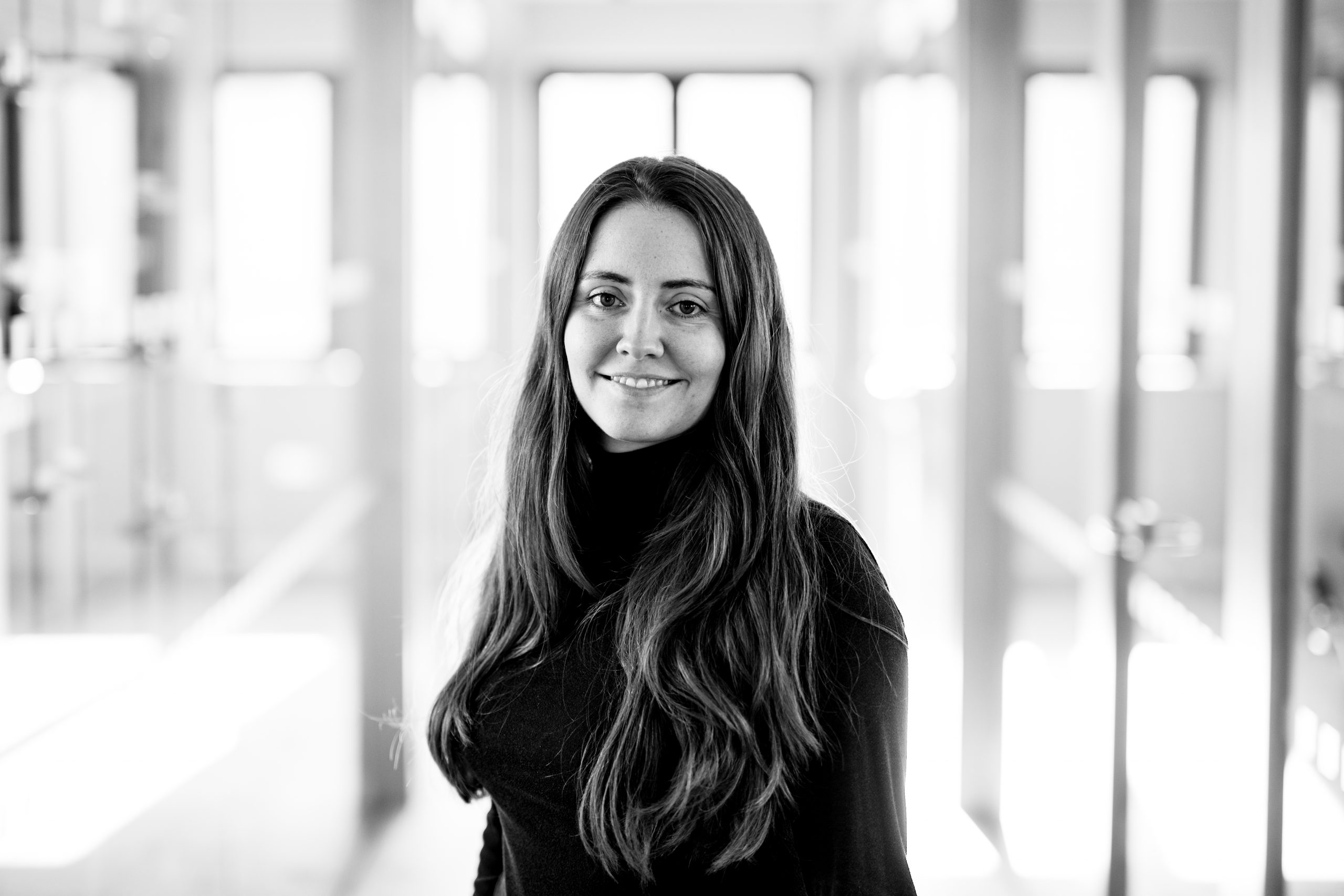 Rebeca Segura Renau
Business Development Manager