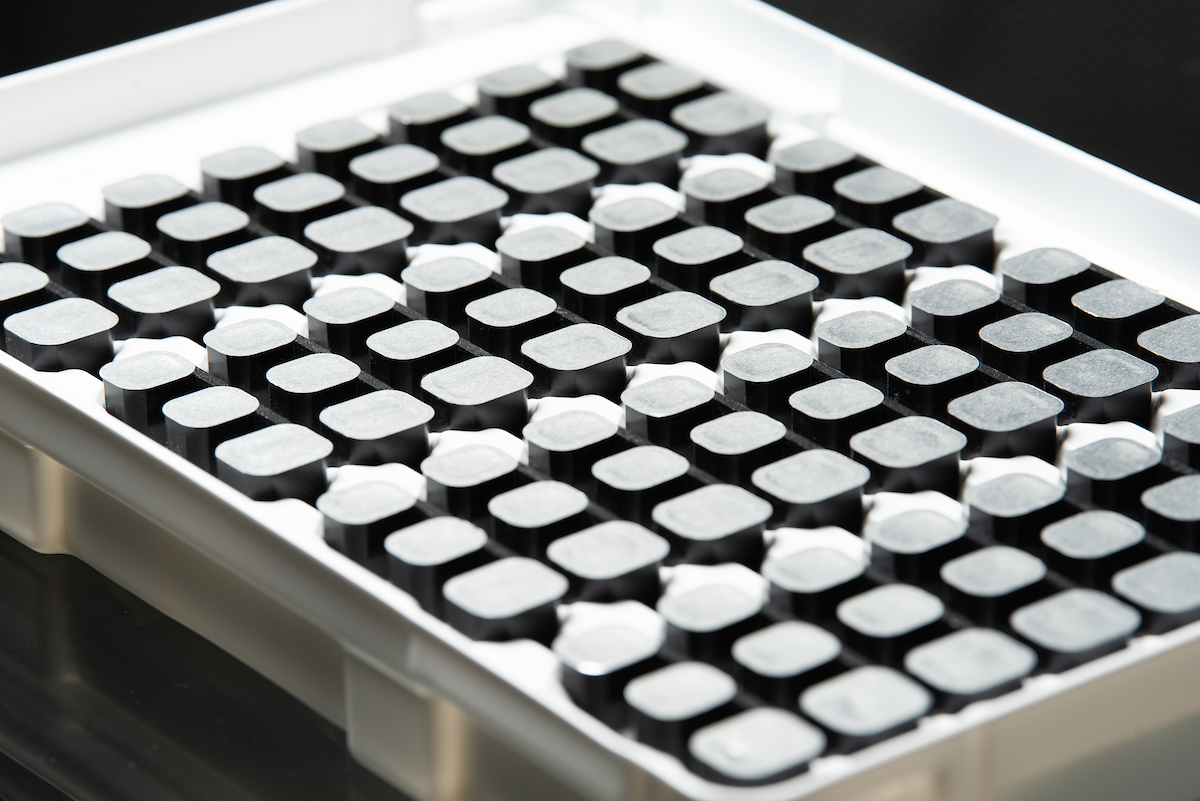 INDUSTRIES
We partner with companies in every field
OVERVIEW
WE'RE COLLABORATORS WHO LOVE SHARING OUR EXPERTISE
---
Companies right across the spectrum of industry come to us because they have issues with sealing technology, like safety, transportation and shelf-life,  which, working together with them as partners, we're able to resolve.
For them, we create, produce and continue to innovate bespoke non screw-cap sealing technology and off-the-shelf screw-cap seal solutions.
Below, we've grouped industries together so you can find what you're looking for quickly and easily.
We love solving sealing problems, so bring us yours!
Industries
We are collaborators who have a desire to share our expertise
OUR EXPERIENCE
Some of the amazing brands we have partnered with