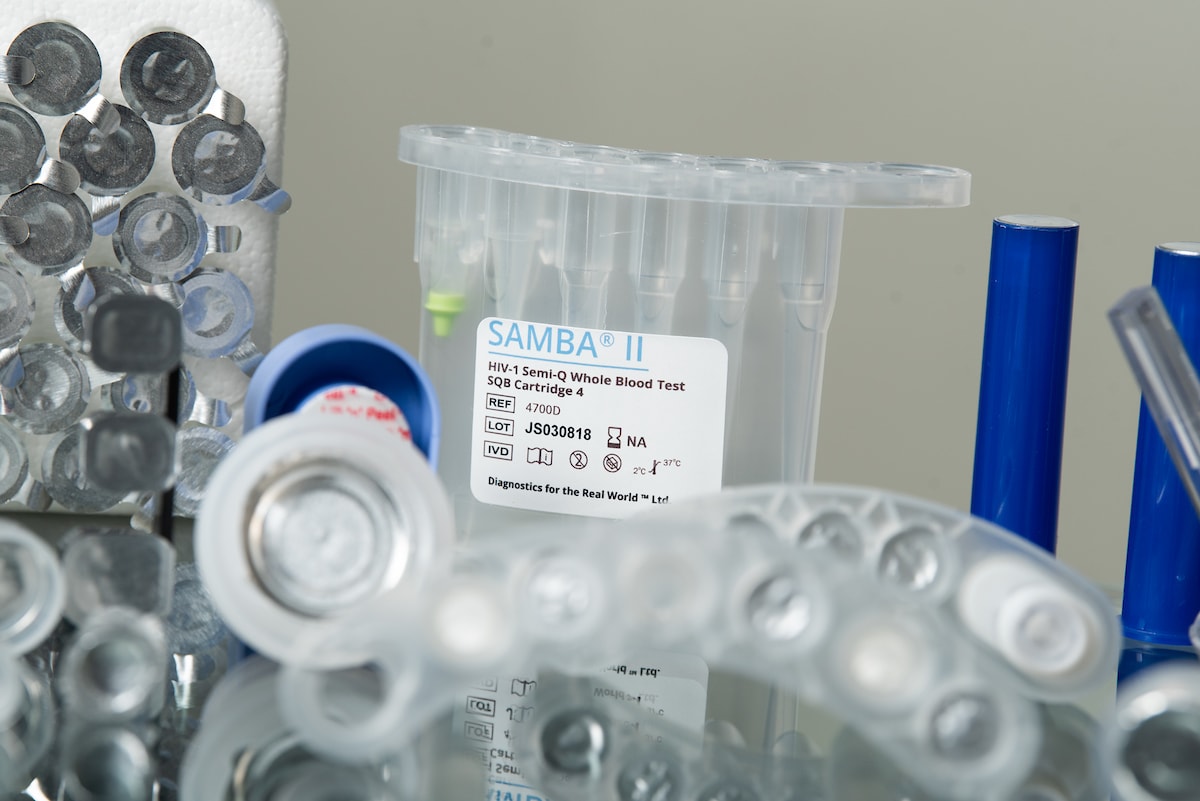 MEDICAL TECHNOLOGY & DIAGNOSTICS
Secure sealing guaranteed
Overview
Nowhere is fail-proof sealing more vital than in the medical and pharmaceutical fields and in laboratories.
---
In medical technology manufacturing  and laboratories, Relco automation has fundamentally changed the workflow. In smaller labs, automating the more mundane processes has improved quality and reduced labour.
State-of-the-art capless induction sealing technology prevents tampering, hygiene-risks and shelf-life and contamination issues.
Relco's induction sealers hermetically seal multi-well plates, PCR tubes, diagnostic and sampling tools. It also means that sealed containers can be as small as a few millimetres in diameter, and made of glass, plastic or metal.
Capless sealing provides cost-effective technology for preserving sterility inside containers, prevents leaks and contamination and enables simple container design without the need for threads and caps. The contents can be accessed by piercing with a needle or peeling back the seal, depending on materials and process.
THE BENEFITS OF WORKING RELCO
IT IS WHY OUR CLIENTS STAY OUR CLIENTS
Efficiency
Instant energy, so no waiting for equipment to heat up before starting. As it is more reliable, it provides greater up-time/line availability, so higher productivity and lower maintenance/downtime costs.
Quality
Using our cut and place technology, we treat each seal individually. Our system also means we can handle and cut the foil incredibly accurately. Delivering the highest quality seals possible.
Measurability
Not only does our technology seal millions of products across the world on a daily basis, but we've also developed digital technology that lets us monitor the process and measure quality, seal-to-seal, in real time.
Strengthened Seal
As the head is at ambient temperature we can hold the head down under pressure after the heating cycle has finished to allow the seal to cool/cure whilst still holding the foil in place.
Speed
As the heat is generated from within the foil itself by means of the electro-magnetic field we can reach sealing temperature normally within a few hundred milliseconds.
OUR EXPERIENCE
Some of the medical technology and diagnostic companies we have partnered with