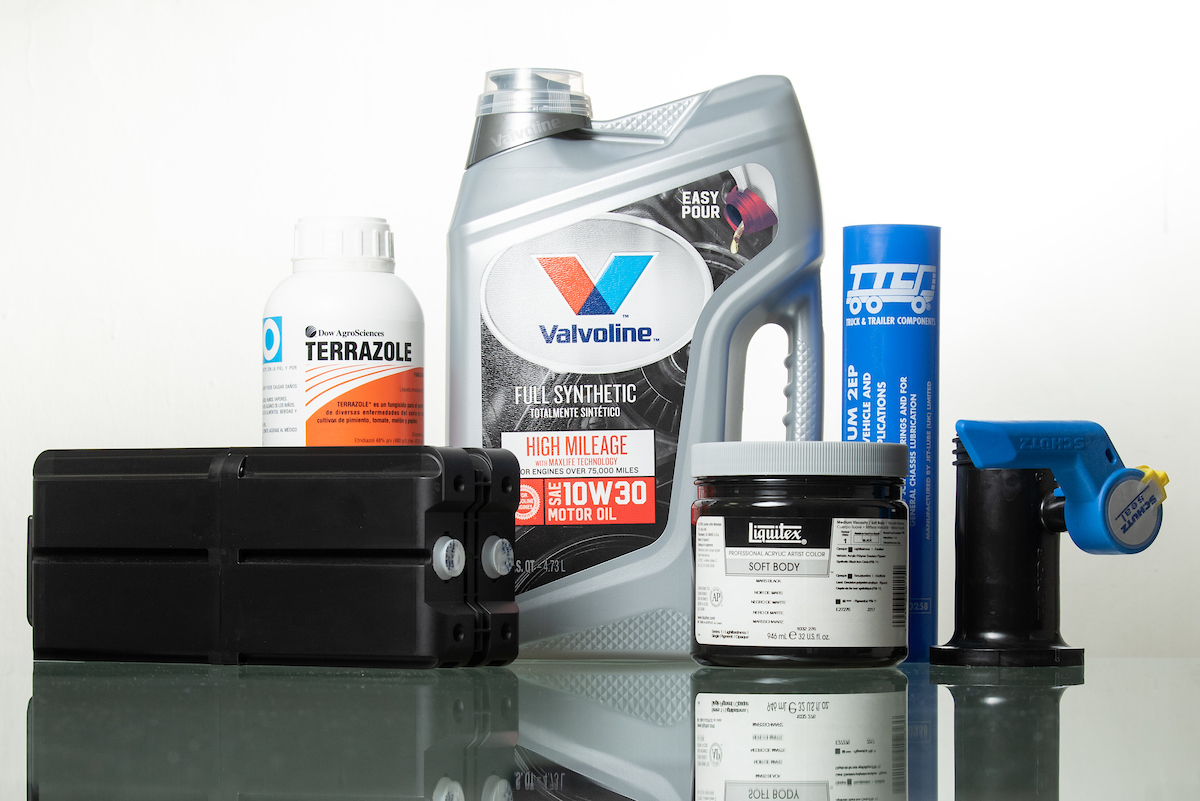 FIND YOUR PERFECT SEALING SOLUTION
Whatever your sealing issues, Relco will find the answer
WE RELISH A CHALLENGE
Our technology can be used to solve an enormous range of issues, just ask!
---
Induction sealing innovation and problem-solving is Relco's field of expertise and speciality.
It's what we live and breathe, along with our love of working in partnership with companies from compact start-ups to hyper-fast, high-volume production lines. Our goal is to continually discover and implement new ways that induction sealing could be enhanced, improved and simply made better.
Right now, our induction sealing technologies are at work in companies and countries around the world. Whether it's cap-less induction sealing, or conventional 'foil-in-cap' conduction sealing, we offer better, more creative and more cost-effective induction sealing solutions to enhance quality and add value to every kind of product.
THE BENEFITS
Why our technology has been used to solve a range of challenges
Quality
Our Induction Sealing Seal of Quality is a guarantee that your end consumer can have complete and utter confidence in the high standards of safety, freshness, integrity and quality of your product. Plus assurance beyond that which any other induction sealing providers can offer.
Speed
Our induction sealing technology is all about dramatically speeding up the production process, while still enhancing production quality. The Relco advantage is that we can draw on vast range of decades-long experience to rapidly find or create sealing solutions that are right for each and every customer.
Measurability
Not only does our technology seal millions of products across the world on a daily basis, but we've also developed digital technology that lets us monitor the process and measure quality, seal-to-seal, in real time.
Flexibility
Sealing, heating or bonding is a contactless process that can be used to project energy through one or more layers of non-conductive material to heat a conductive layer and bond this to another substrate. So basically that means using our technology we can seal any types of materials together.
Hygiene
Relco sealing ensures that the consumer receives your products hermetically sealed, leak-proof and untampered with. Even in the fastest possible production lines, the process is in itself inherently and impeccably hygienic, because we've taken out the need for heating.
Safety, Reliability, Maintenance
Relco understand that downtime is bad for business, but even worse is any kind of safety or health hazard. Because our sealing heads run at ambient temperatures, we've eliminated the risk of burning. And even though our machines are strong, reliable and require little in the way of servicing, we have a brilliant team of engineers and troubleshooters to make sure they always run at their best. We can also train your own people to confidently maintain and operate our machines.
Environmentally Aware
Driving all our values is the need to deliver not just world-class induction sealing technology, but induction sealing solutions that are better for the world we live in.
OUR EXPERIENCE
Some of the organisations we have partnered with to solve unexpected sealing issues